Olivia Rodrigo, the 18-year-old driver's license singer is about to release her debut album "SOUR," we are so ready to give you an overview of her fashion aesthetic. From the plain tops to the simplest bottoms, here's how Olivia amazingly puts together her garments into something new:
1.We're digging this classic-modern style with a white tank top and a pair of high-waisted jeans. The Converse gave it a touch of street fashion, and her pair of sunglasses accented her classic vibes.
View this post on Instagram
2. Her 90s inspired outfits are also worth the tap, and here's Olivia in her grey sweaters, plaid skirt, and combat boots.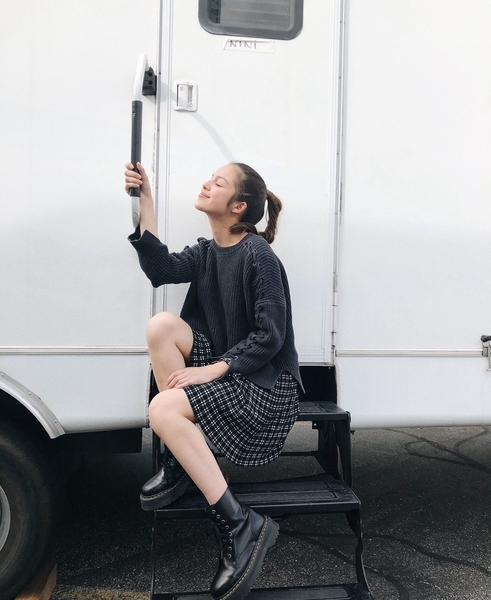 3. She is also known for her cardigans, and this is one of the most loved photos of her wearing a cardigan and a plain silk top for her iconic driver's license performance.
View this post on Instagram
4. This look is also from the 90s, and we love the bandana! It matched the black, long sleeves, her jeans, and of course, her beloved combat boots.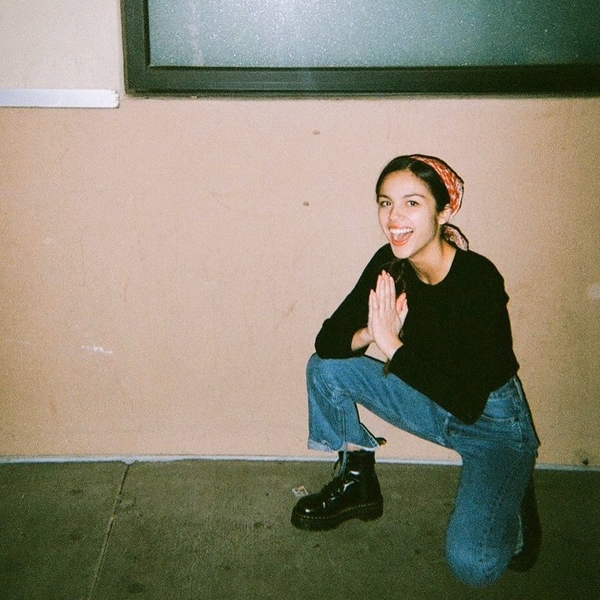 5. Here's a personal favorite from one of her looks: a butterfly-styled top matched with high-waisted jeans!
View this post on Instagram
6. For a summer-inspired look, here's Olivia in her plain, white tank top, a floral skirt, and a pair of combat boots.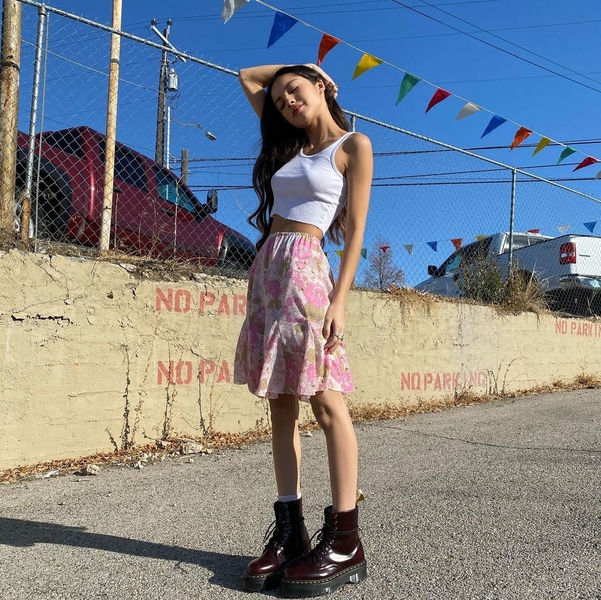 7. Another must-wear is her polka dots-printed Maxi dress for her birthday. She accented it with some necklaces, which showcased the 90s, modest aesthetic vibes.
View this post on Instagram
8.  Finally, this emerald, spaghetti-strapped dress will remain the most classy Olivia look for us. Our top pick for this list is definitely a glimpse of the now young adult, phenomenal singer.
View this post on Instagram
Be sure to stream her latest single, "deja vu," on all streaming platforms now, and let us all hype up for her upcoming album release.
View this post on Instagram