If you've been an otaku for some time now or maybe a fan of Japanese rock music since the early 2000s, we're pretty sure that you've heard her songs before. Known as the princess of anime OSTs, LiSA is recognized not only for her ageless songs but also for her timeless beauty. Her style in fashion has always remained iconic for a Japanese artist, and even Holywood singers like Brendon Urie pay their respect to her.
Born as Risa Oribe on June 24, 1947 (age: 33), LiSA started her music career early. At the age of three, she took piano lessons and later on, vocal and dance lessons. She pursued arts since then and joined an audition held at the Nippon Budokan.
Later on, she decided to be a part of the band named Chucky in 2005 and disbanded in 2008 to pursue their personal careers and dreams. Her style during this time was not well polished yet— it resembled the trends during the early 2000s.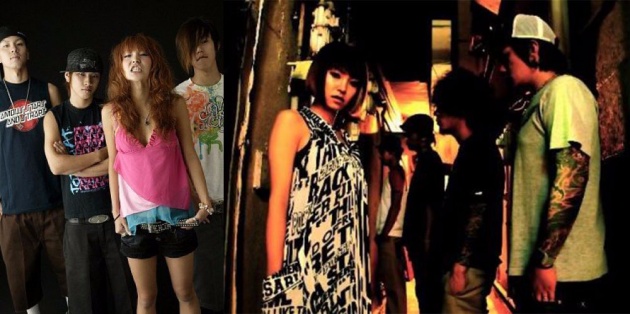 After five years, LiSA debuted as Yui's singing voice in Angel Beats! This was a remarkable point of her career because it leads from one OST to another. Also, her brand as a Japanese rock icon started. The iconic look made of bangs, tutu skirts, and oversized shirts was already present around this time.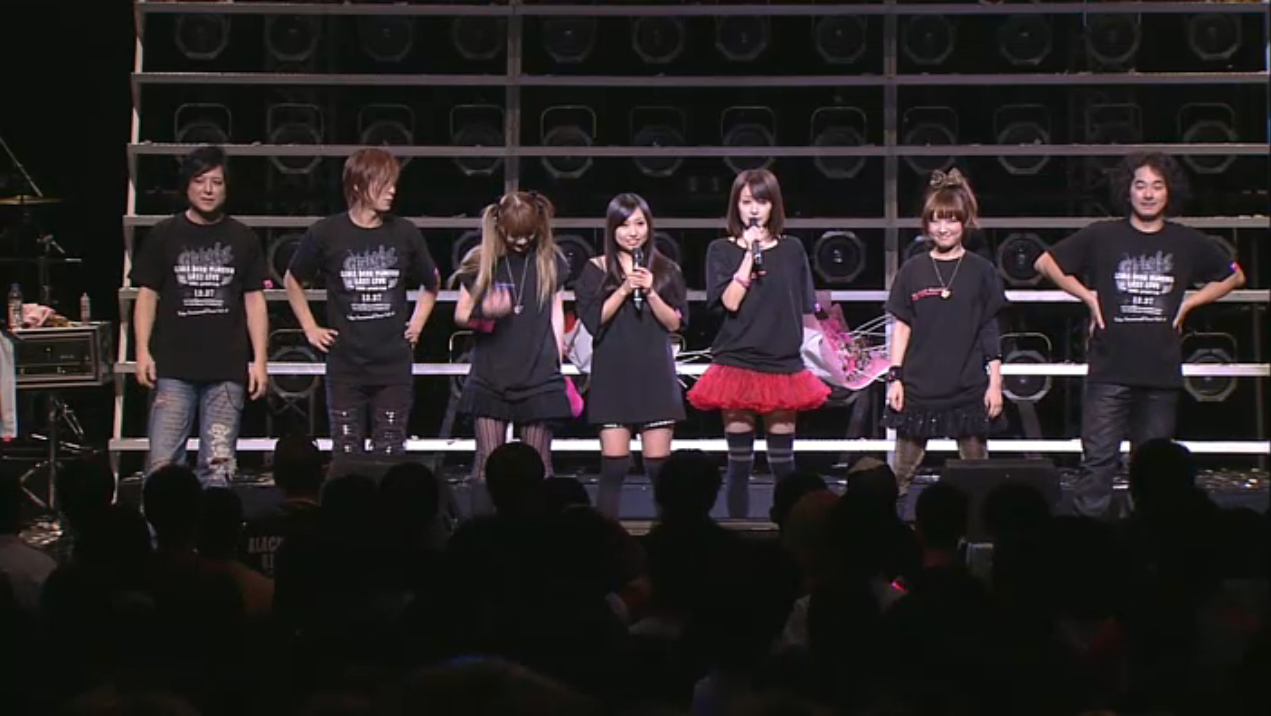 Her first major and solo performance happened at Animelo Summer Live 2010, where she performed with the voices of Girls Dead Monster. After a year, she released her first mini-album, "Letters To U."
During Letters to U, she transitioned from an idol image to a more edgy character. She began to display a style of a rock icon with her eyeliner and leather jacket. The tutu skirt was also temporarily replaced with a more mature-looking skirt style.
Around this period, the phenomenal OST of Sword Art Online "Crossing Field" hit the charts. LiSA expanded her international fandom, and the series rose rapidly to fame as well. Her style is still on the grunge-edgy aesthetic.
In 2015, LiSA continued to flourish with her craft and style. She was featured in JPOP events in Manila as well. Also, note how she started dying the ends of her hair and added accessories to her look. In some performances, it also shows that the tutu is back!
Soon after this, LiSA transitioned and experimented on her looks more, slaying her bright-colored hair and street-fashion-themed looks. By the time Gurenge from Demon Slayer was released, she has fully committed to her new branding in terms of fashion.
View this post on Instagram
It is also worth mentioning how LiSA became notably comfortable with her new era; she frequently posts her looks on Instagram, and we're definitely not complaining! Her facial features also seemed to sharpen as time passed by, and it did give her a more mature and unique beauty.
View this post on Instagram
We expect more pictures and music to come from the Anime OST princess herself, and we're definitely proud of what she has become. Her timeless beauty precedes her songs, and we hope that the next generations of anime and J-rock fans will know her too.