Now that the pandemic requires synchronous online meetings instead of on-site ones, opportunities for student part-timers with reliable internet connections at home became available. Lots of these young adults are experience-less in terms of office-fit get up and STAIL.PH is here to help!
With the widening requirement for a presentable look while being at home, here are some makeup hacks and tips for newbie users:
[Look: Glam Haul: Beginner Products for Your Daily Look]
1. Conceal dark circles under your eyes in a reversed pyramid shape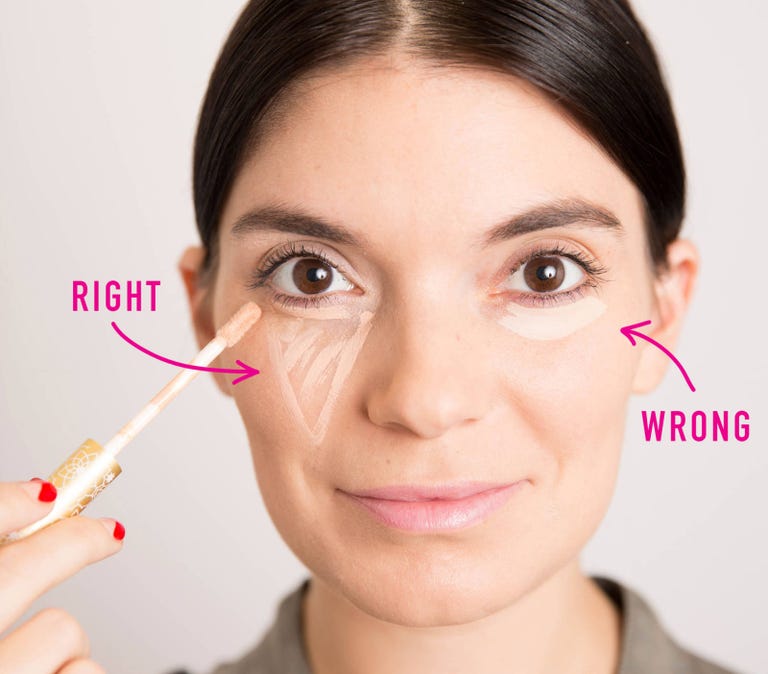 To thoroughly conceal any dark spots, redness, and shadows under your eyes, draw the base of the triangle under your lash line and the peak directed to the apple of your cheek. It will help create an illusion of light and brighter eyes.
2. Color coding your blenders keeps your face clean

Having blenders of various colors makes it easier for you to keep track of which products were used. This would minimize the chances of having unwanted and unintentional colors blended randomly on your face.
3. The neck is the ideal testing area for concealers and foundations, not the face.

The neck best reflects your true skin tone since it does not usually get exposed to the sun or get bombarded by acne. Some may find it weird, but the neck displays your real complexion compared to cheek and forehead.
4. Set your lips with tissue and powder to avoid early wear-off.

When you are a speaker in a meeting or presentation, it is important to note that speaking frequently might remove your lip product little by little. To resolve this, it would be good to properly set them by laying a tissue over your mouth before dusting it with a translucent powder.
5. "Finger" your lips to keep lip products off your teeth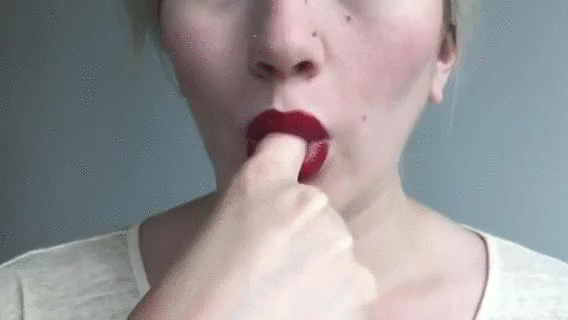 To do this, put your pointer finger in your mouth, make a fish pout with your lips around the said finger, then pull your finger out. This would remove the excess products in your inner lips. Just be careful not to bite your own finger!
6. Struggling with cat-eye? Option A: Try outlining them first.

Start by shaping the bottom of your cat eye by extending a line a little far from your lower lash line. Next, please choose the desired thickness before tracing the top line from your flick's endpoint towards the upper lash line. When done on both of the eyes, you may now fill it in.
7. Option B: The "Dot Technique."
First, take the eyeliner and make a dot where you want the point of your cat's eye to end up. Then, put another dot on the outer corner of your upper lash line. Repeat on the other eye and place your dots evenly. Next, connect the two dots through a straight line before lining your eyes the same way.
8. Dry mascara? Saline Solution to the rescue!

Although the life of mascara only lasts up to three months, they sometimes get dried sooner. When this happens, apply a couple of Saline Solution drops to take it back to its original consistency.
9. Use a clean Bobby pin when applying fake lashes

Rather than directly applying the glue on the fake lashes, using a Bobby pin to apply these will minimize the chance of getting too much glue on your eyes.
10. Do not forget the setting spray when tasked in long-hours of open cam meetings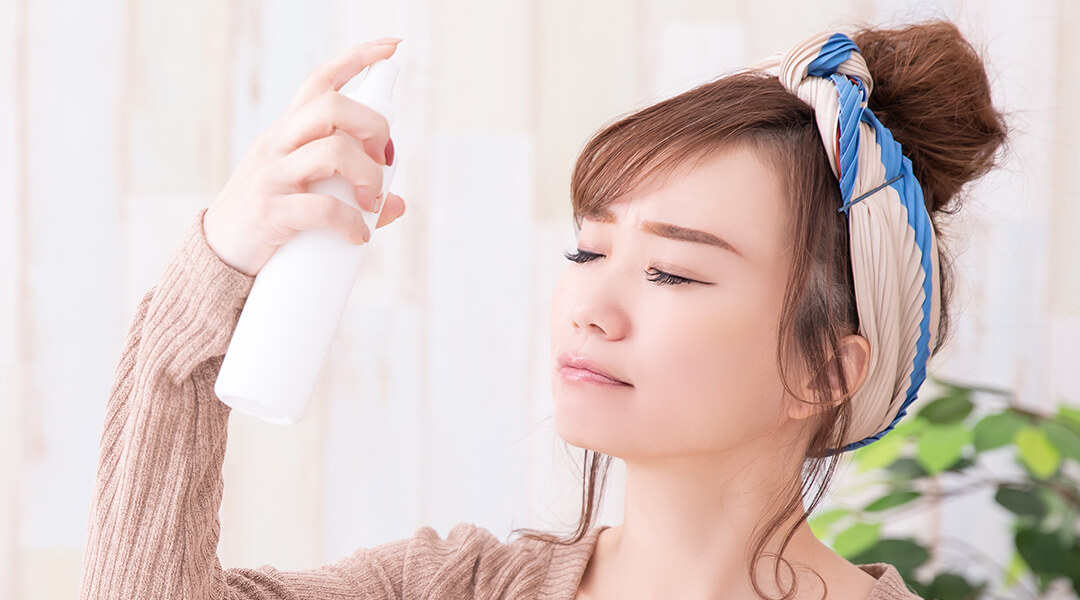 This weather might be hot, but it must not stop you from being hotter! A melted makeup won't be attractive, and you must prepare for it especially now that we're entering the dry season. Assuming that open cam meetings or presentations won't give you time to retouch, be sure to apply the setting spray to keep your cosmetics in their proper place.